The awakening of the senses & the discovery of the world of plants visiting gardens. The charm of the medieval mazes, a living heritage preserved and enriched each year.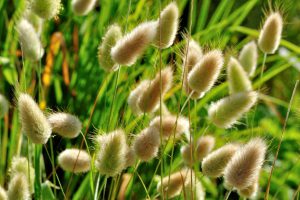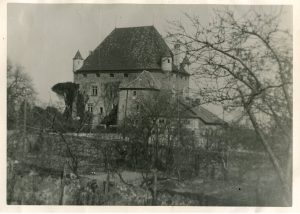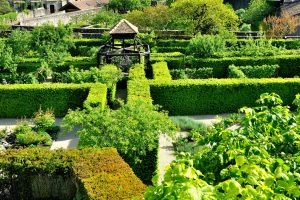 SENSORY GARDENS
The will of the garden is to highlight the varied aspects of the plant world: odors, textures, flavors, virtues … Each plant that enters in one of our eight gardens has been carefully chosen: Garden of Smell , Touch or Taste… The visitor rediscovers simple gestures sometimes forgotten : smell the perfume of a flower, stroke foliage, squeezing a leaf to extract the essence … During the visit touch becomes again an instinctive reflex essential to the discovery of the wealth of places.
CONSERVATORY GARDEN
The garden was formerly directly linked to the castle of Yvoire. In the 19th century, Baron François, fond of botany, planted a lot of rare trees all around the castle. Much later, in the 1980s, one of the plot became an abandoned kitchen garden. The project of Yves and Anne-Monique d'Yvoire, the owners, is to revive the garden keeping the link with the history of the village. They launch a genuine contemporary creation based on ancient elements. 30 years later, the trees of Baron François are always present and pampered. They are now surrounded by a collection of more than 1,300 varieties spread across several gardens. Among them, lost and forgotten vegetable species whose culture is entrusted to us by the Resource Center of Applied Botany of Lyon.
INSPIRE OF THE MIDDLE AGE
The design of the garden was inspired by the charm and ambience of the medieval gardens: hedges of hornbeams and trellised apple trees lead to several « green rooms » with various universes. An architecture reminding a maze where everyone can find his own way. A symbolic quest recalling the journey of life : charting its path making choices and passing stages to achieve in one way or another the same goal. We are therefore far from the mazes where a single path leads to the exit.