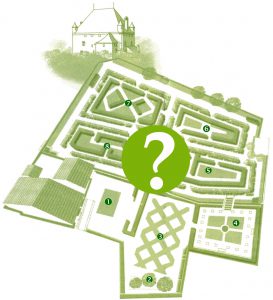 A team welcomes you
As soon as you arrive, you receive a very useful map. It helps you in particular to find yourself in the labyrinth, to know the themes of each garden and reveals some tricks of visit. It is therefore an indispensable tool! Just ask for your language : english, german, chinese, japanese, russian, portuguese, spanish, dutch, hungarian…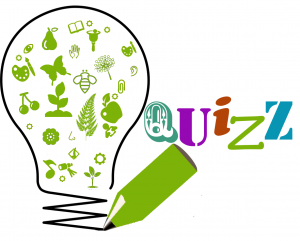 A visit with children
The garden is a fabulous learning place for children. This is the opportunity of sharing family moments. A discovery-quizz is therefore offered to you : ask for « Méliflor » the bee ! She accompanies the 6/12 years  and his family. Beyond 12 years, the visit « like the big ones » with the map is the best way to enjoy together with favorites like the plant smelling cola or the soft « Bear's ear ». The tour is free for children under 6 years and a special family pass is also available.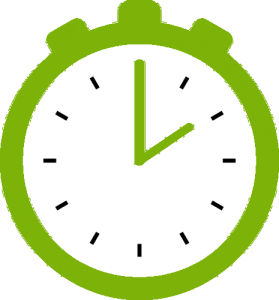 Duration of visit
It takes about 1 hour to enjoy all aspects of the garden: touch the textures, smell perfumes or simply admire the place… Some people stay more than 2 hours to pay attention to all the varieties that abound in each massif. If time is not counted for you, you can then stay as much as you want. Note: it is possible to begin your visit before going out for lunch and return later in the day.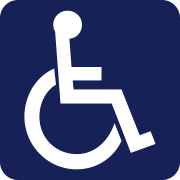 Person with a disability
The garden is accessible in a seated chair and for the visually impaired persons. It is nevertheless highly recommended to be accompanied: the paths are sometimes narrow and gravel. There are also two passages whose slope exceeds the recommendations and our toilets have not yet been brought up to standard. The sensory aspect of the visit offers to all types of visitors to live a most interesting experience, each in its own way.

Following numerous abuses, dogs are unfortunately not allowed in the garden (including on a leash, in a bag or in the arms). Only accompanying dogs can access the garden with disabled persons. Thank you for your understanding.